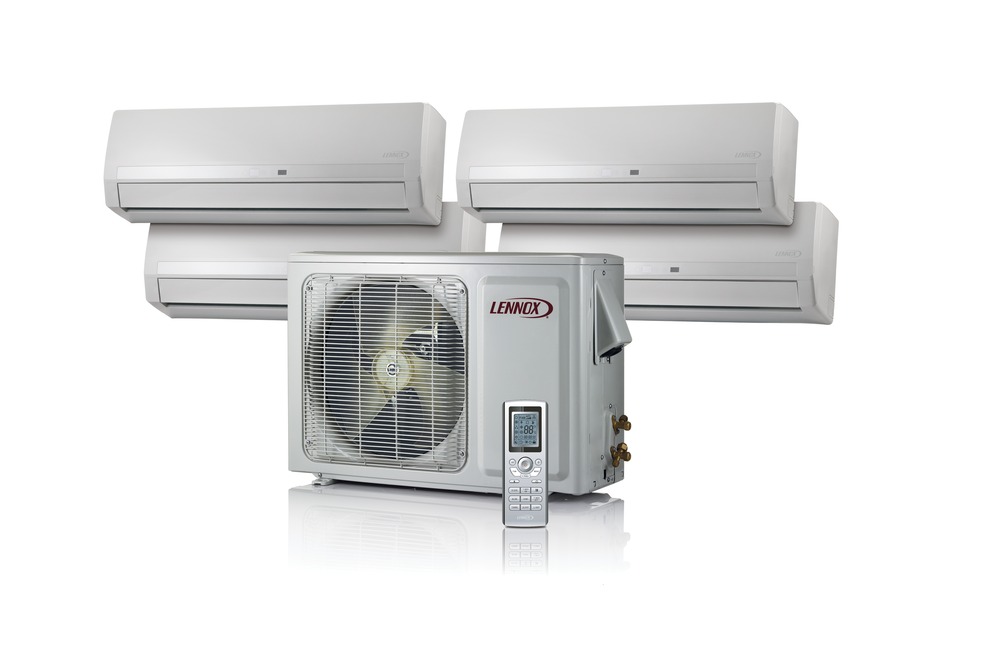 Are you looking for a heating and cooling system which is practical and budget friendly?
Ductless mini split systems can be used year-round, providing you with heat in the winter and cooling in the summer.
There are many benefits of having a mini split system, including:
Flexibility in heating or cooling particular rooms, garages or outbuildings
Highly Energy efficient
Space is tight or limited
Can heat and cool
Saves money on home utility costs
Remote control functionality
Customized heating and cooling in individual rooms and spaces
Multiple mini splits can be connected to accommodate your whole home or office
Ductless mini-split systems are installed by our friendly HVAC experts with one heat pump that can heat or cool four different zones or rooms. You can individually select different temperatures for each of those four areas. Ductless mini-split heating and cooling systems are great for:
Additions
Older Homes with no existing ductwork
Basements
Computer Rooms
Home Theater Rooms
Garages
Workshops
Man Caves
She Sheds
Sun Rooms
Guest Houses
To learn more on how you can save with a ductless mini split system, contact your Battle Creek ductless mini split heating and air conditioning experts at Eric Dale Heating and Air Conditioning.